Send Flowers To Thanh Hoa Online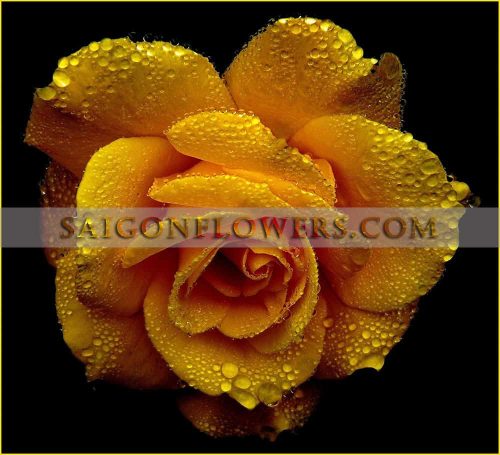 Service delivery flowers and gifts to Thanh Hoa
==> See more FLowers To Thanh Hoa
Send flowers to Thanh Hoa through online delivery. When you want to express your emotions, flowers come handy. Although, flowers express emotions well sending flowers to Vietnam through online delivery always gives that sparkling smile on the recipient's face. We deliver fresh flowers and gifts to your family and loved ones in Vietnam since 2001 with thousands of satisfied customers.
We have flowers for all important occasions including birthday gifts, Valentine's Day gifts, thank you gifts, wedding & anniversary gifts, and much more – all delivered to home or office for your relatives in Vietnam by Saigonflowers.
When you can order online at saigonflowers.com. The Best Flower Delivery Services for Every Occasion. Send flowers, gift baskets, balloons and teddy bear delivery at Send Flowers. Send flowers today paired with chocolate gifts, teddy bears or a gift basket!
You will be given a confirmation order number immediately after your order has been successfully submitted. We will also send you an email confirmation including all of the information you have submitted on your order. If we have any difficulties with your order, we will contact you by telephone and/or email.
Please Note: We cannot cancel orders once they have been delivered. We are not liable for incorrect or incomplete address
FREE Beautiful Greeting Card for all orders.
Call: 1-800-541-9413
Outside the USA: 1-408-705-1029