Cakes To Nam Dinh Online 
Cakes To Nam Dinh reliable door delivery services throughout Nam Dinh
Often at times, it happens how the cake will deliver at home without any damage? But, no worries, when we are there next to you, ever fret over anything. We pack the Fresh Cakes into creative boxes and then provide you with the fastest delivery services.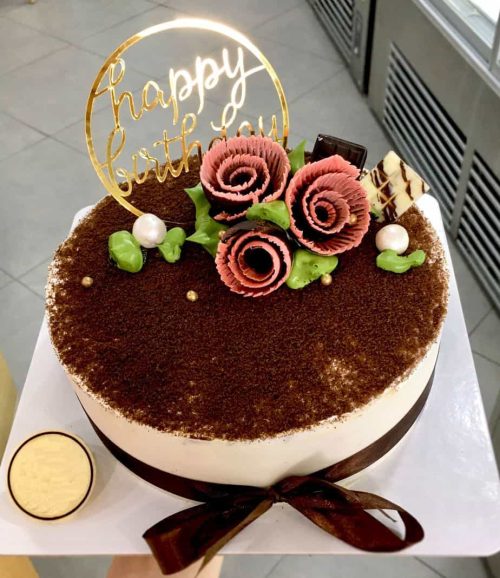 Outside the USA: 1-408-705-1029
(Viber/whatsapp/zalo)
FREE shipping for some central districts in Saigon, same day delivery for all order send cakes and gifts to Ho Chi Minh city (Saigon), Viet Nam.
FREE Beautiful Greeting Card for all orders cakes.