Cakes To Da Nang Shop
Cakes To Da Nang  if you are online cakes delivery then simply select the bouquet of your choice, add a personal note if you want to along with the address and Saigonflowers.com will send cakes to and also update you with the delivery status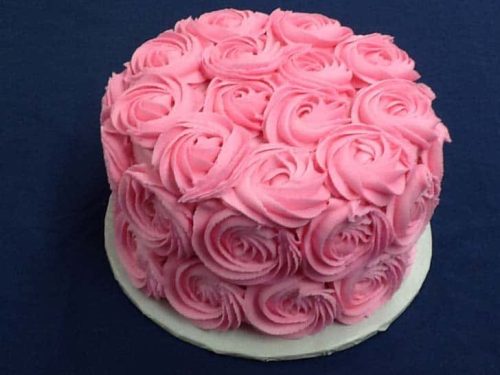 This cake will make a wonderful gift for friends, colleagues, partners, family and your love, please order now.

Outside the USA: 1-408-705-1029
(Viber/whatsapp/zalo)
FREE shipping for some central districts in Saigon, same day delivery for all order send cakes and gifts to Ho Chi Minh city (Saigon), Viet Nam.
FREE Beautiful Greeting Card for all orders cakes.