Cakes To Binh Duong Shop
Cakes To Binh Duong buy cake online for various occasions in Vietnam
 Every now and then occasion arrives, thereby making our day more joyful and cheerful. To make it even extra special, we have decked up delicious cakes that you can buy it right from our online shop and get it delivered within time.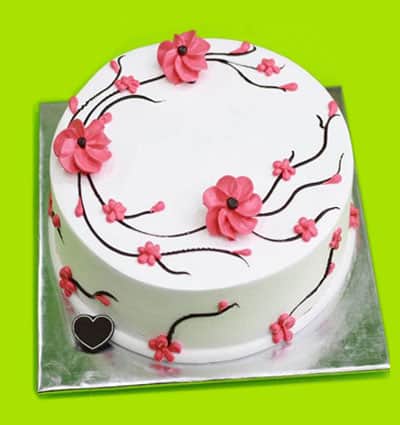 If it's the birthday then you can order birrthday cakes Vietnam and for the additional surprise, you can have Saigonflowers.com  from our shop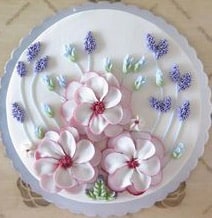 Outside the USA: 1-408-705-1029
(Viber/whatsapp/zalo)\
FREE shipping for some central districts in Saigon, same day delivery for all order send cakes and gifts to Ho Chi Minh city (Saigon), Viet Nam.
FREE Beautiful Greeting Card for all orders cakes.